It's no secret that the automotive industry is hurting from supply-chain and manufacturer issues unleashed by COVID-19. Disrupting industries even beyond the automotive industry, the supply-chain shortage is estimated to extend well into 2022 with low chances for immediate improvement. In truth, nobody can tell you with certainty when the market will bounce back.
You've probably asked yourself — "How can ANYONE purchase inventory right now?"
And you're not wrong – the current market is horrible for independent dealerships.
That said, the situation isn't hopeless. There are tools available to help you purchase and price inventory competitively. This enables you to gain a profitable edge at your dealership.
Below, I discuss a few essential features that'll improve your car-buying habits.
1. Access to Live Market Data


We all like to think our gut steers a steady course when purchasing inventory, but in these unprecedented times, you'll need every available advantage. One of those is access to live market data. This means you can see in real-time what your competitors are pricing this exact vehicle for, how many of those are active in your area, and how fast they sell. Give your gut a rest and let market data take over!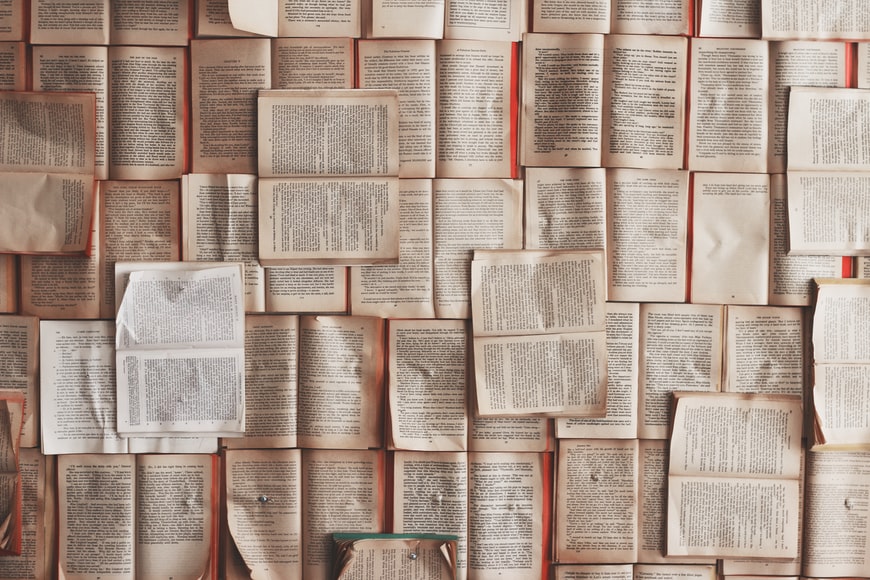 2. Appraising On-The-Go

As you already know, timing is essential at auction – you have a minute to make a quick judgment to appraise and purchase inventory. In our current price-inflated climate, the stakes are higher with every vehicle purchase.
Whether it's in-person or online, you need a mobile appraisal tool that'll allow you to scan the VIN, generate market data, and adjust the costs in a matter of seconds.
Let your brain take the back seat and allow your appraisal tool to generate market data and calculate potential profit for you!
3. Marketing


OK, now that you have immediate access to live market data and profit/cost calculations, the burden of the purchase process is lessened and you can focus on what's important – acquiring inventory.
Of course, that's only the first step. Aside from additional costs, like transportation and detailing, the ultimate goal is to start selling the vehicle ASAP, right? In that case, you'll need a way to market your vehicle immediately after purchasing it. This'll allow you to start collecting leads and inquiries before it's available on your lot!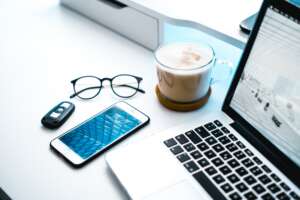 This rapid turnover enables you to gain a competitive edge in this chaotic market as you'll be able to flip your inventory quicker, smarter, and easier.